Protect Your Family's Future
Wills

Trusts

Guardians

Conservatorships

Powers of Attorney

Patient Advocate Designation

Estate Planning for Blended Families
From basic wills to complex trust planning, Valerie Snyder has helped over a thousand clients throughout Northern Michigan protect their families and their assets.
Estate planning is the process of arranging for the transfer of one's property and assets in the most cost-effective and efficient manner while also considering family dynamics, the nature and amount of one's assets, and applicable transfer taxes. Creating a successful estate plan requires an individual assessment of the client's fundamental needs and goals, finances, and potential tax consequences.
DON'T WAIT UNTIL IT IS TOO LATE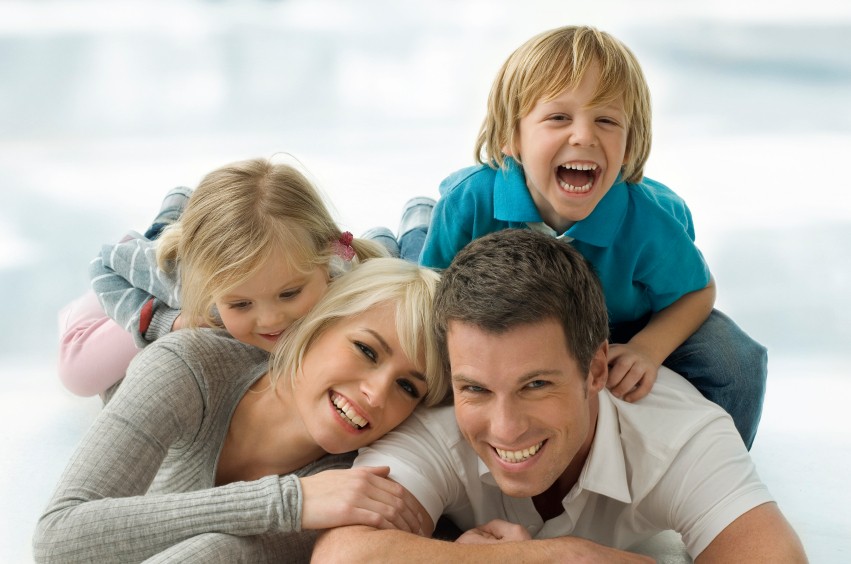 The financial burdens of long-term care can be overwhelming. Valerie can help you determine what options are available to help you preserve your assets, ensure your spouse is cared for, and provide for the transfer of all or a portion of your estate to your loved ones. Planning for long-term care needs should begin as early as possible to take advantage of the options that may be available to you.
Many clients wish to avoid the involvement of the probate court in their estate proceedings. Effective trust planning will avoid probate administration, if the trust is properly drafted and funded. Don't fall prey to online "estate planning packages" that are neither tailored to your circumstances nor provide the trust funding necessary to avoid probate administration. Valerie will review your goals and assets with you and provide client-specific recommendations for the most cost-effective planning.
Do I need an Estate Plan?
The answer is yes!
Everyone should have a will regardless of your income or assets.
In addition to wills and trusts, estate plans may include Durable Powers of Attorney, Designations of Patient Advocates, "Lady Bird" Deeds, and even limited liability companies or family partnerships. Valerie is well-versed in the use of these, and other techniques, to ensure your estate is set up to avoid probate proceedings, transfer assets to your loved ones, minimize tax burdens, and provide for your care in the event of incapacity.